WE PROVIDE A LINE OF CREDIT TO YOUR FLIGHT SCHOOL OF CHOICE TO ASSIST IN YOUR TRAINING
Complete application in minutes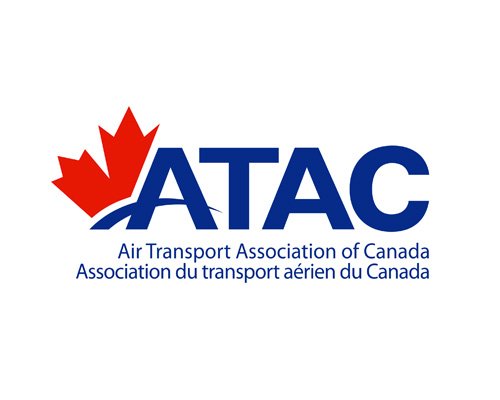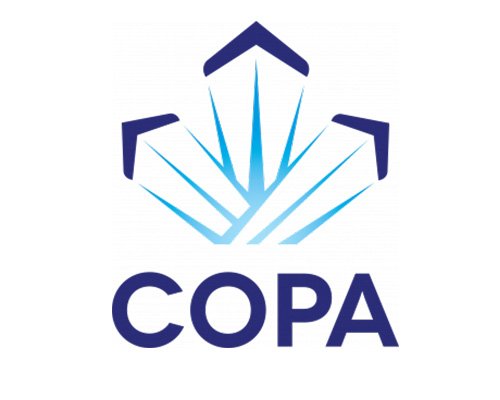 Providing financial assistance to students who want to obtain their: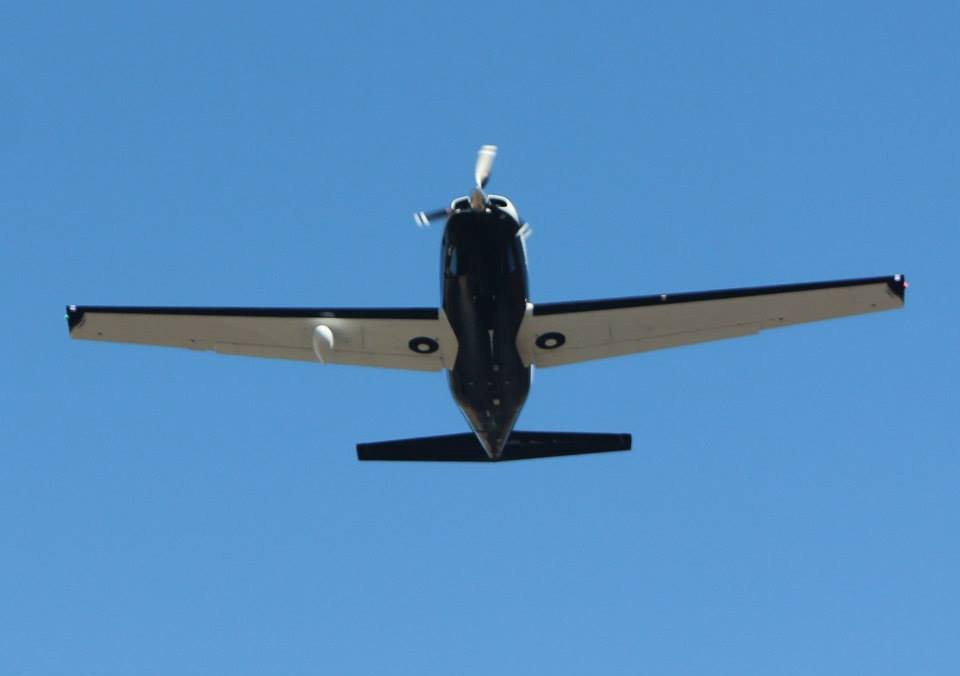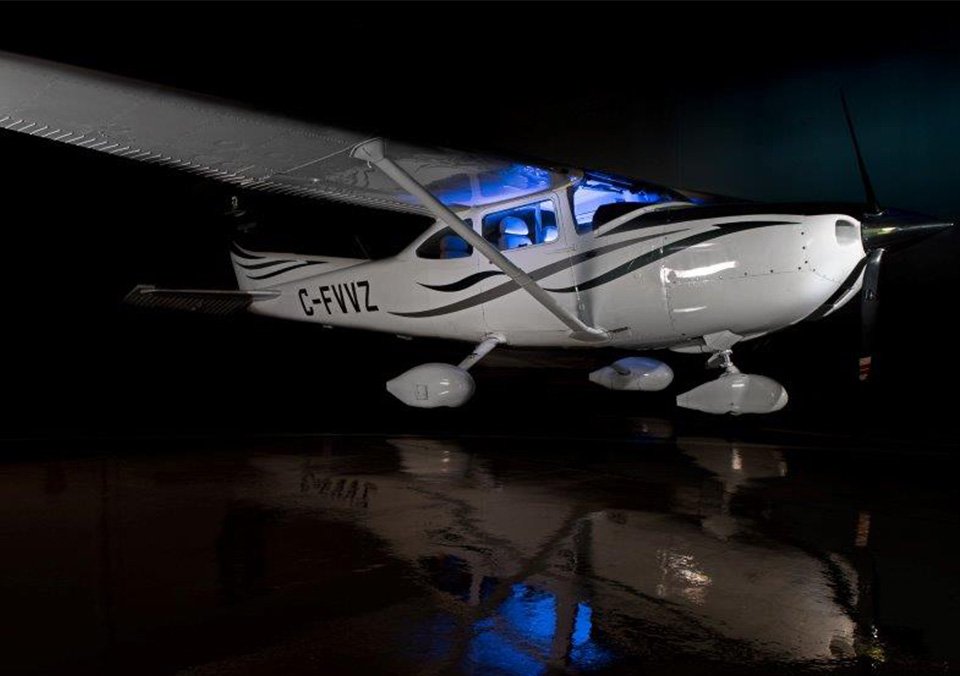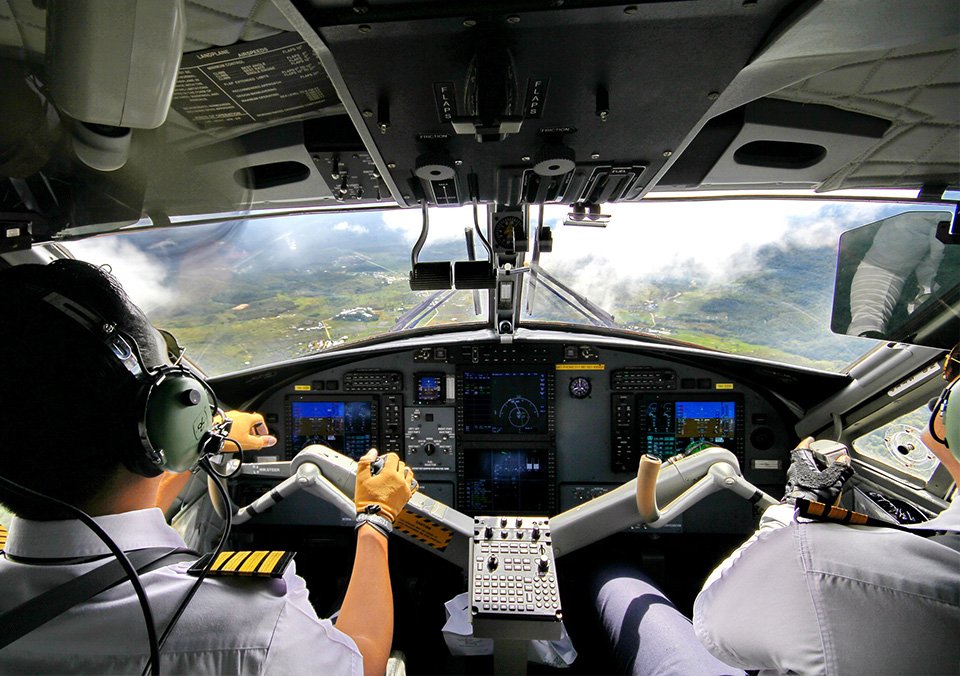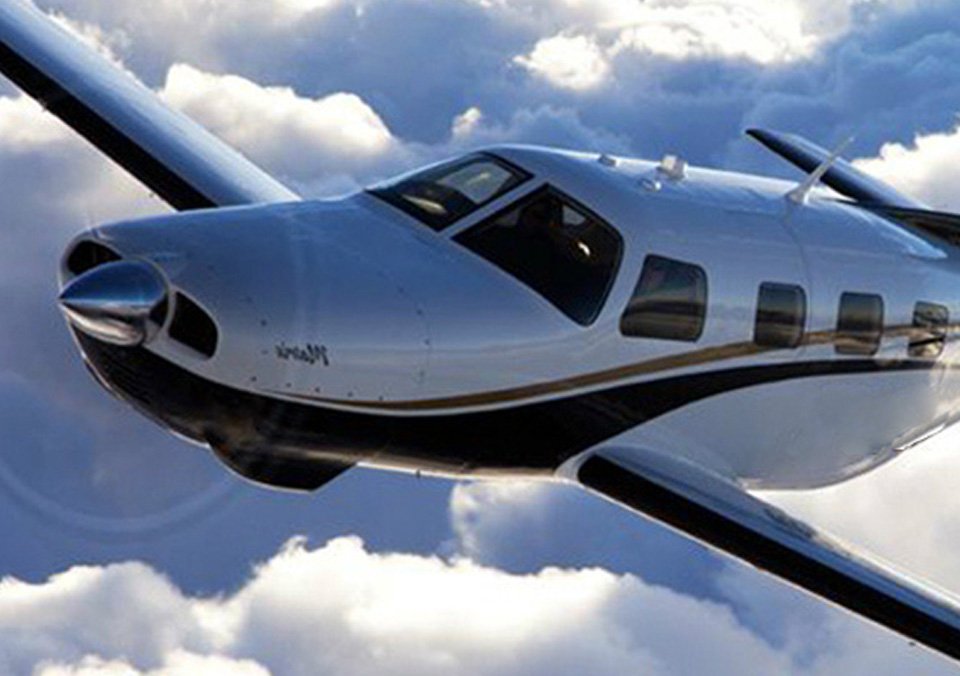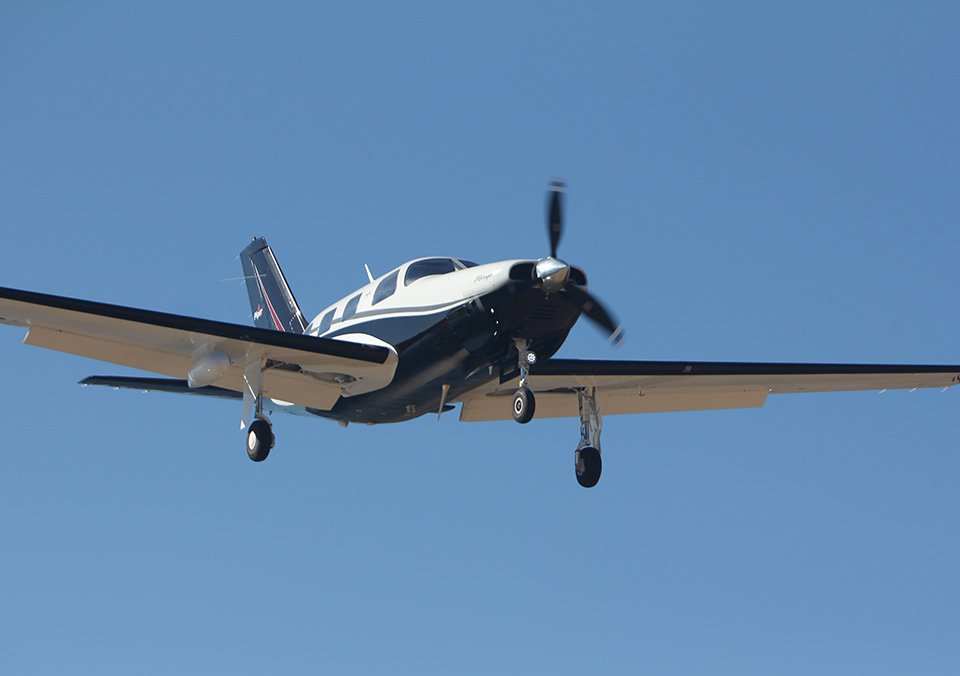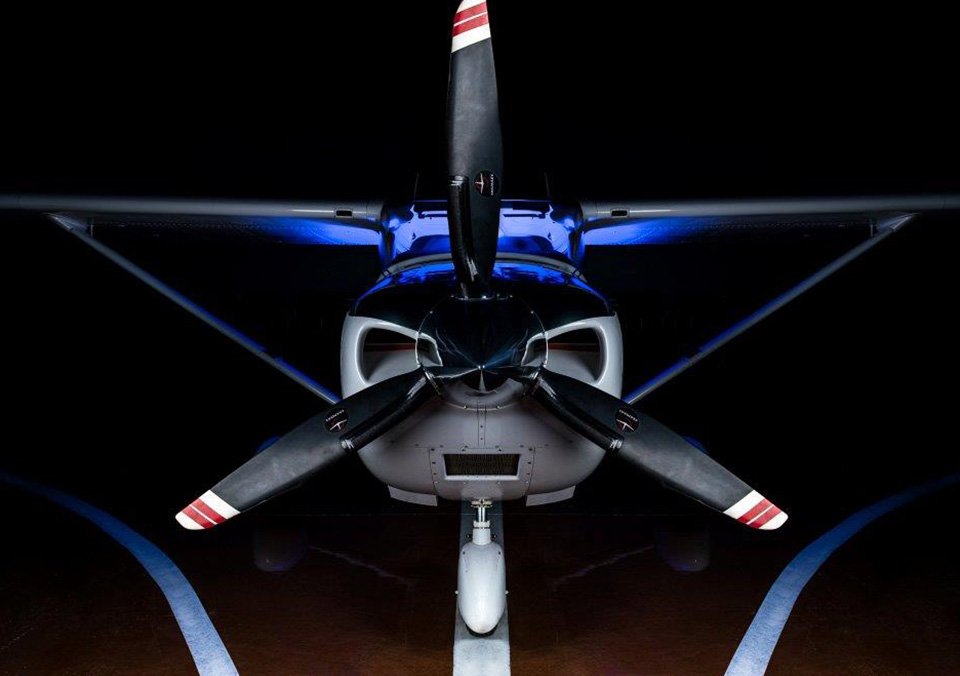 HELPING STUDENTS ACHIEVE THEIR GOALS IN AVIATION
Student Aviation Financial Enterprises Corp. S.A.F.E. is privately funded to help students achieve their goals in aviation.
Full training to acquire a Commercial Pilot Licence, with a multi engine IFR  endorsement, requires a great deal more funds than S.A.F.E. can provide. Complete training costs estimated to be $60K to $80K.
Depending on your Province you residence, you may qualify for a Provincial Government loan / aid for you to complete your training. Most Provinces require you to apply for the loan after having acquire your private Pilots Licence PPL.
S.A.F.E. is happy to help you acquire your PPL and if your government loan is not quite enough funds to complete your training, we can assist you in this area as well.
PROUD SUPPORTER OF
Hope Air is a charity arranging free transportation to medical appointments. We are volunteer pilots and provide our aircraft for Hope Air.